Purchase the lid by DrinkSaver for your next event.
If you are interested in the lid for your upcoming event, fill out the form below and we will get back to you.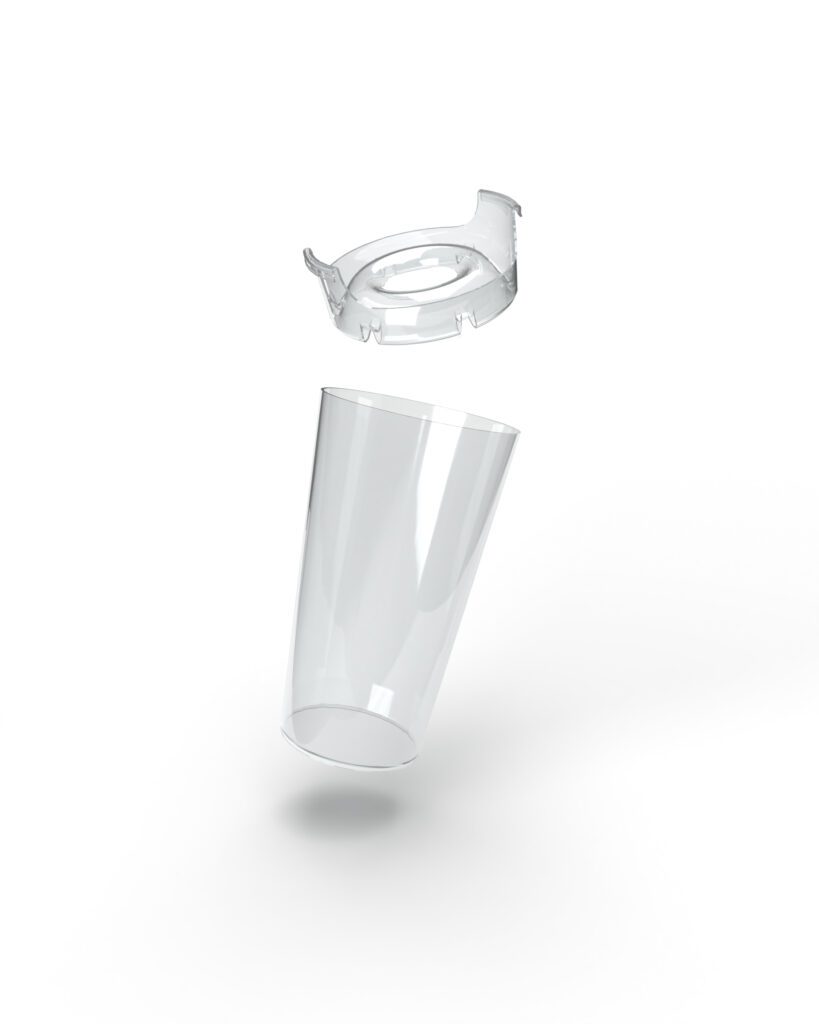 The solution to any active event
At Drinksaver we have revolutionizing the way we drink at festivals and concerts. We have completely redesigned the traditional lid, creating a discreet, non-visible, spill-proof add-on to existing festival cups. This innovative design minimizes spillage while maintaining the same drinking experience.
The lid by Drinksaver is unique because it only is half enclosed, allowing the aroma and appearance of the beverage to be fully appreciated. This means that you can still fully enjoy the taste, smell, and appearance of your drink, while also ensuring that it stays securely in your cup. 
Drink as if it is lid-less, but with spill-proof security
In addition to its practical benefits, the Drinksaver lid is also environmentally friendly. It is reusable, meaning that it can be used again and again, reducing waste and helping to protect the planet.