Welcome to Drinksaver Home
A spillproof solution for all to enjoy.
The inclusive universal drinking glass and the spill-proof hidden lid by Drinksaver.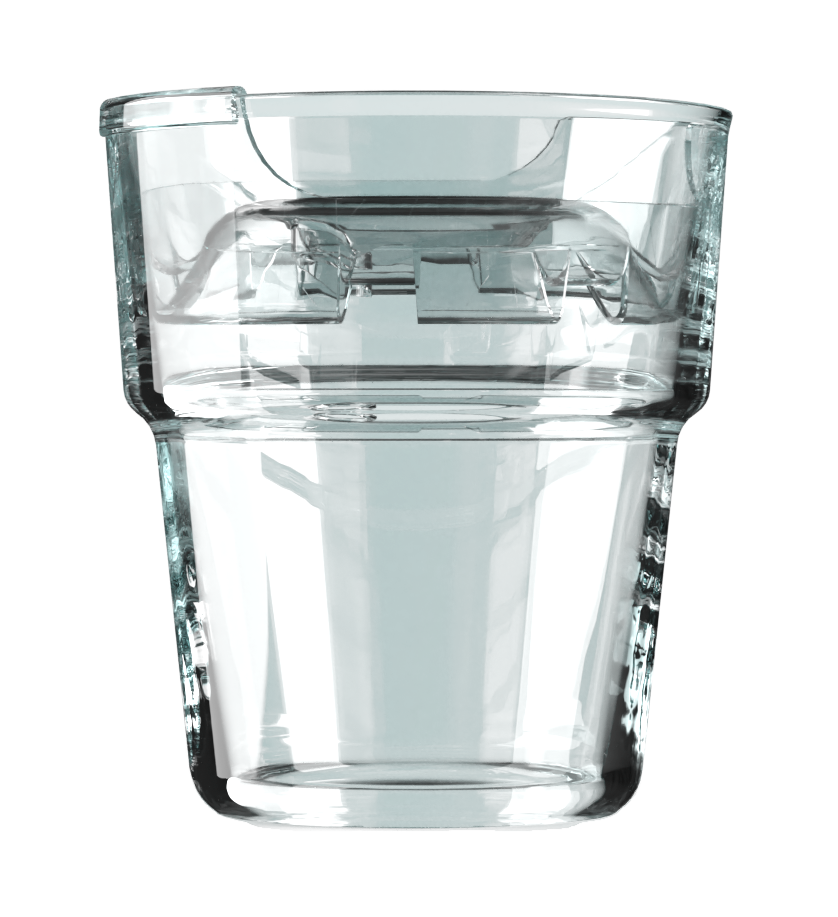 Drinksaver has developed a drinking glass and a new innovative lid designed to reduce spillage of beverages caused by unpredictable movement.  
Drink directly from the rim of the glass as if the lid wasn't there. An open solution that secures your beverages but doesn't remove the aroma. Drink without having to bend your neck to ensure the correct drinking posture. Handle and transport your beverages with confidence without compromising the drinking experience.
Drinksaver has created a drinking glass and lid
with every necessary function that benefits all.